SUMMERVILE, SC EXPERT CABINET PAINTING SERVICE
You'll use your kitchen and bathroom many times throughout the day, and all of this use can leave those rooms looking -- well -- used. Their installations can become stained and messy, and one of the hardest-hit of these installations can be your cabinets.
You use your cabinets far too much to just let them begin looking bad. If your cabinets have born the brunt of the use these rooms provide, call Brabhams Cabinet Painting for a quality cabinet painting that will get those installations looking beautiful once more.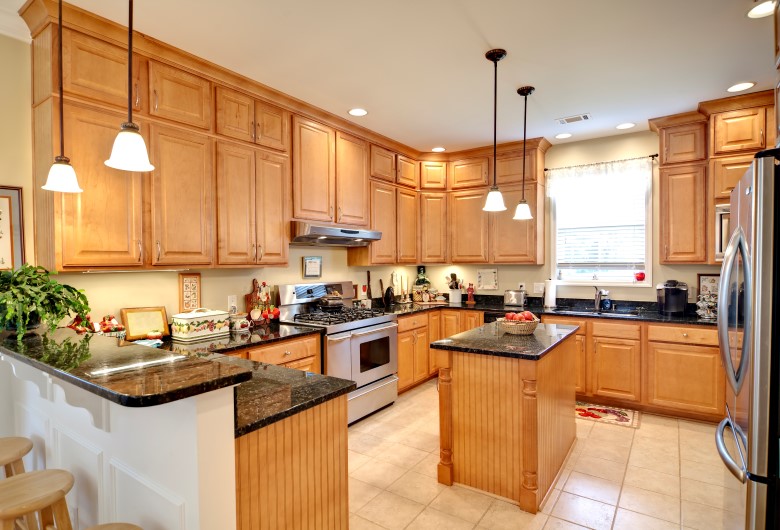 CABINET PAINTING IN SUMMERVILLE, SC
The bathroom and the kitchen facilitate a couple of your most pressing needs, so you can't help but use them. Unfortunately, a lot of the use you get out of them can send spatters of food and water and all else about the respective rooms.
This flying mess can land on your cabinets, leaving them stained and unattractive. As your cabinets lose their attractiveness, you'll lose much of the enjoyment you might get in your kitchen and bathroom. More than that, though, you'll diminish your home's property value!
You can remedy all of these problems, though, by calling the cabinet painters Brabhams Cabinet Painting. In no time, we can get your old, dirty cabinets looking beautiful and new, and with our dedication to quality, you will enjoy the best cabinet painting around!
SUMMERVILLE'S EXPERIENCED CABINET PAINTERS
When it comes to sheer beauty, few places can hold a candle to Summerville, South Carolina. Known as the "Flower Town in the Pines," Summerville boasts luscious foliage all surrounded by towering and stunning pine trees.
And here in Summerville, it's easy to keep your home looking just as beautiful as the flowery Town in the Pines around it. You simply have to call the local cabinet painting company at Brabhams Cabinet Painting to get your cabinets looking beautiful and new with a fresh coat of paint!
Recent Articles
How to Make Your Kitchen Cabinets Look New Again
Hiring a Mt. Pleasant painter for kitchen cabinet painting could be exactly what your home needs. If your kitchen is in need of remodeling, painting your cabinets is the affordable choice to update your cooking and dining space […]
Read More
If you are looking for a professional Summerville cabinet painter, then please call 843-731-1821 or complete our