Having Your Cabinets Replaced vs. Having Them Painted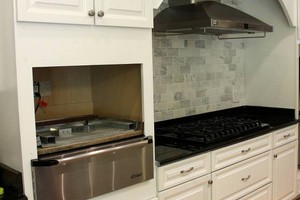 What may come as a surprise to you is just how drastic a difference it makes to paint your kitchen cabinets, as opposed to replacing them. In fact, this is a cost-effective way to makeover your kitchen without the hassle of a full-scale remodeling job.
So if you need a little convincing, here are some of the benefits you can expect when it comes to painting your cabinetry:
Above all else, this can completely change the look of your kitchen. Even if the change is subtle, it will breathe new life into an otherwise outdated look.
The second best advantage is that it really is cost-effective. It is much more affordable than a complete kitchen remodeling job. In fact, it is still much more financially savvy than replacing your cabinets. Worst case scenario, if you decide you still want to renovate the kitchen once the cabinets are complete, you can do so.
This is a great way to invest into your home. Updating the look of your cabinetry will improve the value, making this a smart way to get a return on your investment. This is not a frivolous expense since you will actually be increasing the overall property value of your home.
If you have not yet taken a look at what the painting market has available these days, it is time to take a new look. Paint selections are now more stylish, better quality and more durable than ever before.
Getting the Best Service & Results
No one gives you better service and results than Brabhams Cabinet Painting, LLC. Since 2001, this husband and wife team has been providing Mt. Pleasant area homeowners with the finest looking cabinetry around.
We take great pride in our work and in being able to help our clients create the kitchen of their dreams. High-quality materials, fair pricing and superior results are what we can promise you.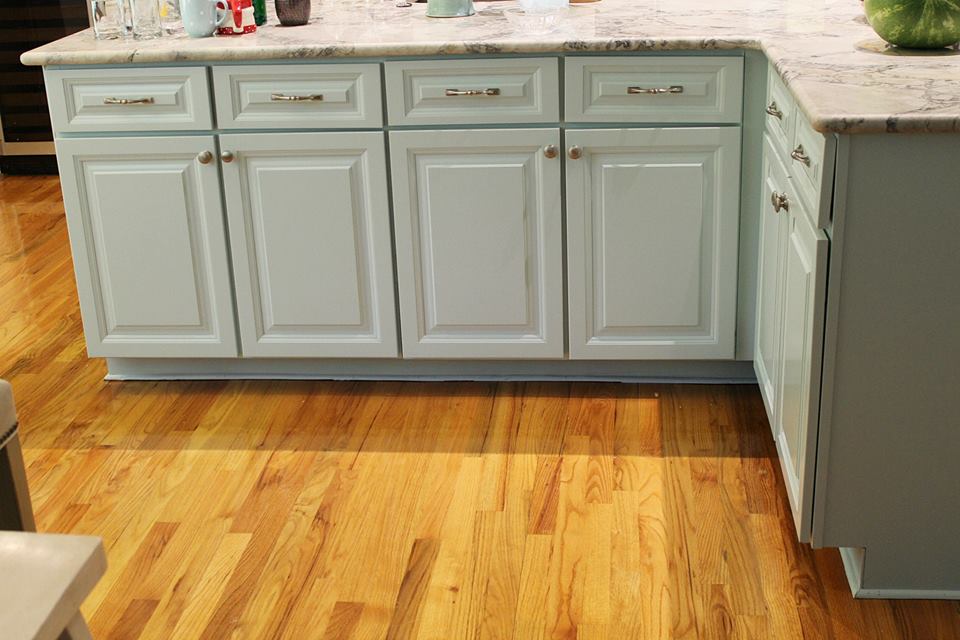 Abby went from dark cherry to white. …
Read More
If you are looking for a cabinet painting company in Mt. Pleasant or Charleston, SC, then please call 843-731-1821 or complete our