LOOKING FOR CABINET PAINTING IN CHARLESTON, SC?
Since you'll use and spend so much time in your bathroom, you should be sure that it will be nothing short of a beautiful place to spend all that time in. And to get a throne room fit for a king, call Brabhams Cabinet Painting.
Over time, your bathroom's cabinets can look bad as the water and all else stain it, but we can get those cabinets looking brand new again in no time thanks to our quality-guaranteed cabinet painting company. With beautiful cabinets, the overall look of your bathroom will improve, making it a great place to spend so much of your time!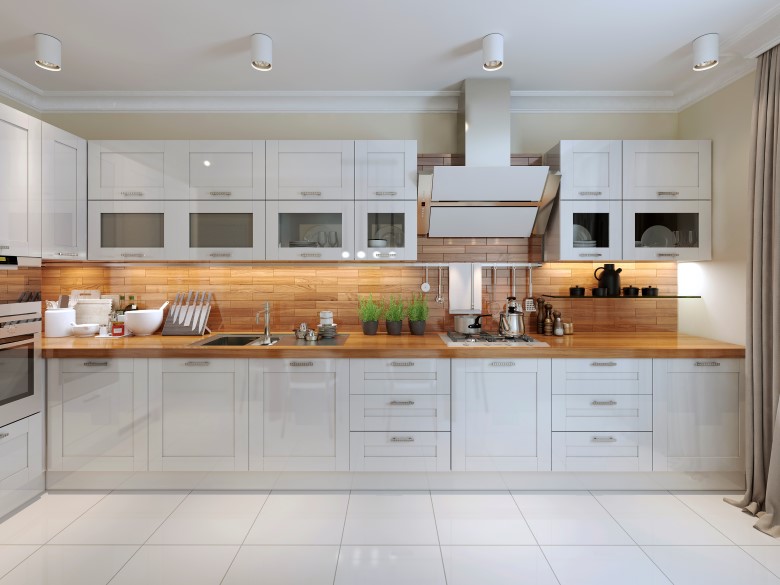 CABINET PAINTING IN CHARLESTON, SC
Every day in your bathroom, you'll splash water and soap and all else about as you get yourself cleaned up to prepare for or unwind from another long, busy day. And in time, your cabinets could be defined by errant water and soap.
If your cabinets are looking worse for wear, you'll hardly enjoy the time that you spend in your bathroom. And considering how much time you'll spend in there, you'll hamper your enjoyment for a huge chunk of your life.
Don't make going to the bathroom a chore. Make everything you need to handle in there as enjoyable as possible. And you can do so by making your bathroom look beautiful with a cabinet painting provided by our cabinet painters.
CHARLESTON'S EXPERIENCED CABINET PAINTER
Where culture and the arts are concerned, few cities can match Charleston. With its Spoleto Festival USA, Dock Street Theatre, and rich musical history, Charleston has something to offer anyone, no matter what their artistic tastes might be.
And for those of you who care more about maintaining a beautiful home than indulging in the arts, Charleston is still a great place. It offers Brabhams Cabinet Painting, and with our top-notch cabinet-painting services, we can keep your home as beautiful as you could want it to be!
What Our Charleston Customers Are Saying About Us
Excellent workmanship! Lovely, trustworthy husband and wife team. Never a worry of having them in your home when you're not there. You'll receive daily email updates, letting you know exactly what to expect the next day. My advice would be...don't bother to purchase new cabinets, just have your current ones updated by having them painted by Renae and Don! You'll save a FORTUNE!!!

Judy W. - Charleston, SC
Rene Brabham is very professional and is easy to work with. Instead of buying new cabinets for my Condo, I chose Brabhams to refinish them. I'm very pleased with the results and have given her name and card to a few friends. I would highly recommend this company.

Nancy S. - Charleston, SC
Excellent work done in-house and Renae couldn't be nicer.

Beth P. - Charleston, SC
Recent Articles
How to Make Your Kitchen Cabinets Look New Again
Hiring a Mt. Pleasant painter for kitchen cabinet painting could be exactly what your home needs. If your kitchen is in need of remodeling, painting your cabinets is the affordable choice to update your cooking and dining space […]
Read More
If you are looking for a professional Charleston cabinet painter, then please call 843-731-1821 or complete our