ISLE OF PALMS PROFESSIONAL CABINET PAINTERS
A great way to get your bathroom looking its best is to get its cabinets painted. With beautiful cabinets that look brand new, your whole bathroom will look brand new, making all the time you spend in it that much more enjoyable.
And for the best cabinet painting at a great price, you need to have that work handled by the experienced and dedicated professional cabinet painters at Brabhams Cabinet Painting!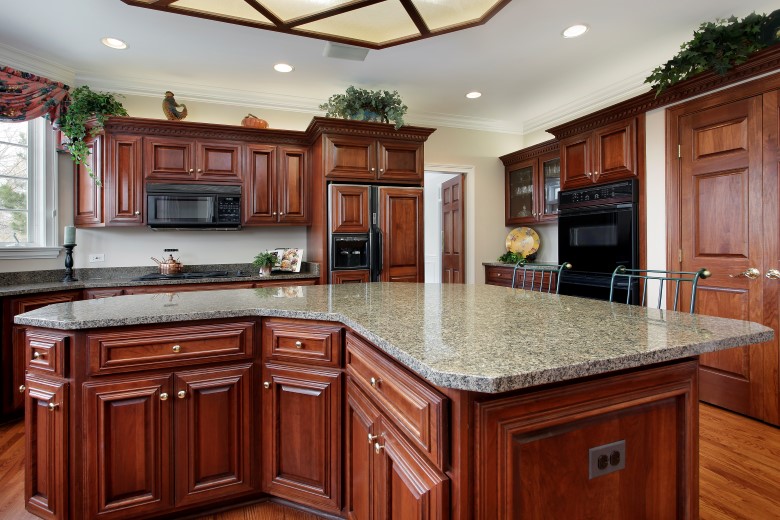 CABINET PAINTING IN ISLE OF PALMS, SC
Every day, your bathroom deals with water. Allowing you to shower, wash your hands, and handle your business, your bathroom can hardly go even an hour without having water splashed about it.
This unavoidable water usage and the steam that oftentimes accompanies it can damage your cabinets. Over time, they can become defined by stains and discolorations, and they can even begin to disintegrate if that water damage becomes severe enough.
Luckily, you can preserve the look and lifespan of your cabinets by calling us for a cabinet painting. With a cabinet painting, not only will your cabinets look great once more but they will also remain protected against the constant and unavoidable water to which they are exposed daily.
ISLE OF PALMS' EXPERIENCED CABINET PAINTERS
When it comes to areas that offer great ways to spend quality time with your loved ones, few places compare to Isle of Palms for its many great outdoor recreational activities. Boasting its Isle of Palms County Park and Cooper River Marina, Isle of Palms offers some great ways to enjoy outdoor time with the ones closest to you!
And for enjoying the time you spend indoors every bit as much, Isle of Palms still delivers with its local expert cabinet painting company at Brabhams Cabinet Painting. We can keep your home looking beautiful with a cabinet painting, helping your home look as beautiful as Isle of Palms itself!
Recent Articles
How to Make Your Kitchen Cabinets Look New Again
Hiring a Mt. Pleasant painter for kitchen cabinet painting could be exactly what your home needs. If your kitchen is in need of remodeling, painting your cabinets is the affordable choice to update your cooking and dining space […]
Read More
If you are looking for a professional cabinet painter in Isle of Palms, then please call 843-731-1821 or complete our