About Brabhams Cabinet Painting Quotes
We give free quotes and are glad to give them. Just a little break down of our quotes. The ride to a quote typically takes 1 hour round trip. Renae (our estimator, among other things) will arrive at your home, she will take pictures of the work, and she will talk to you, she will answer all your concerns and questions. Typically 20-30 minutes, or however long it takes.
Renae (also our quote writer), will in the afternoon/evening, after a full days work will start the quote, this can run from 30 minutes to one hour.
She will then send you the quote, and answer follow-ups from the client, 30 minutes.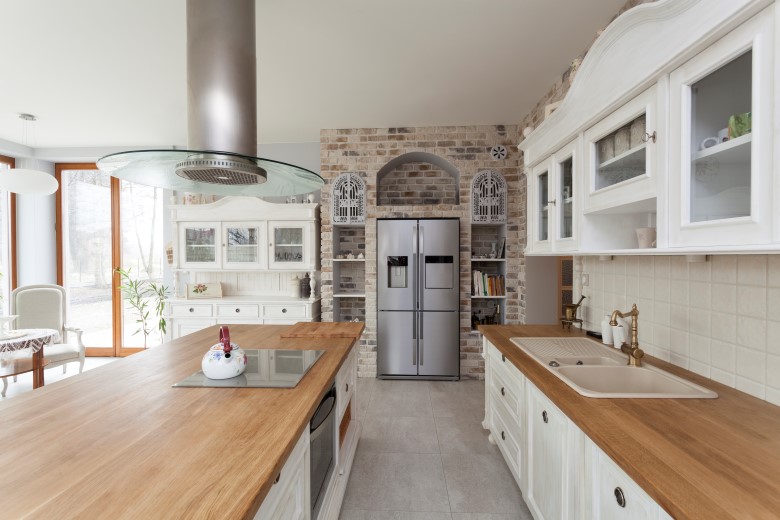 So, this is typical, it takes about 2.5 hours from start to finish on a quote. If you are looking to get a qoute to get a ballpark, we will be happy to assist if you would contact us and send pictures, we can get to within 15% of firm.
If you are ready to buy and collecting quotes we will gladly give you an in house free quote. We only ask that if you contact for a quote you are seriously considering.
We are in no way pushy, we will answer and inform you, but never pressure you.
Thanks,
Don & Renae
Recent Articles
How to Make Your Kitchen Cabinets Look New Again
Hiring a Mt. Pleasant painter for kitchen cabinet painting could be exactly what your home needs. If your kitchen is in need of remodeling, painting your cabinets is the affordable choice to update your cooking and dining space […]
Read More
If you are looking for more information about a cabinet painting company in Mt. Pleasant and Charleston, SC, then please call 843-731-1821 or complete our