PROFESSIONAL CABINET PAINTERS IN SULLIVAN'S ISLAND, SC
Your kitchen and bathroom can provide substantial value to your home, but only if they're in quality shape. And unfortunately, all the use that your kitchen and bathroom provide can take a toll on the installations within them -- their cabinets in particular.
If your daily cleaning and cooking have rendered your bathroom and kitchen cabinets unsightly, causing your home's look and value to drop, call Brabhams Cabinet Painting. With a cabinet painting, we can get your kitchen and bathroom looking beautiful and remaining valuable!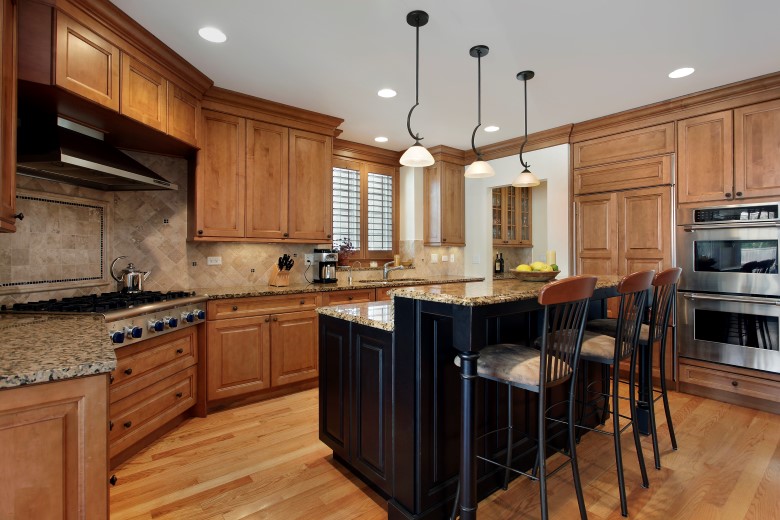 CABINET PAINTING IN SULLIVAN'S ISLAND, SC
A beautiful home is a valuable home, but it's hard to keep your home as beautiful and as valuable as it could be if your cabinets look unsightly. And unfortunately, it's easy for your cabinets to get into that kind of shape.
After all, with all the cooking and washing you'll do near your cabinets, it's inevitable that, in time, they will be defined by water stains and food speckles more than beauty.
If your cabinets are looking bad, call Brabhams Cabinet Painting. We'll get your cabinets looking beautiful and new with our quality-guaranteed cabinet painting done by our professional cabinet painters. With beautiful cabinets, you can enjoy not only the most beautiful home but also the most valuable one!
SULLIVAN'S ISLAND'S EXPERIENCED CABINET PAINTER
If you like towns that are brimming with notoriety, you'll love Sullivan's Island. Being the main setting in major works such as "Beach Music" and the eponymous "Sullivan's Island," the town has enough notoriety to keep anyone satisfied!
And if you like something more practical than notoriety, you'll still love Sullivan's Island. With its local cabinet painting company, Brabhams Cabinet Painting, Sullivan's Island can also feed your need to maintain a home that is both beautiful and valuable.
Recent Articles
How to Make Your Kitchen Cabinets Look New Again
Hiring a Mt. Pleasant painter for kitchen cabinet painting could be exactly what your home needs. If your kitchen is in need of remodeling, painting your cabinets is the affordable choice to update your cooking and dining space […]
Read More
If you need professional cabinet painting in Sullivan's Island, then please call 843-731-1821 or complete our