EXPERIENCED CABINET PAINTERS IN JOHNS ISLAND, SC
The cabinets in your kitchen and bathroom can look ragged over time because of their constant exposure to water and all else. While you might not be too bothered by unsightly cabinets, you might be bothered by having to look at these eyesores so many times throughout your day.
If dirtied-up cabinets are getting to you, get those cabinets looking beautiful and new again. And you can easily get your cabinets and, thus, your bathroom and kitchen as a whole looking beautiful and new by calling the best cabinet painting company - Brabhams Cabinet Painting!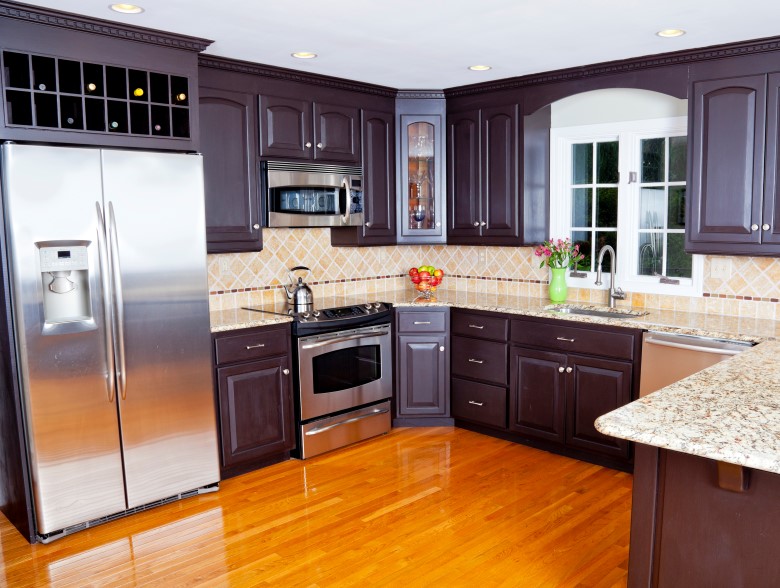 CABINET PAINTING IN JOHNS ISLAND, SC
When you think of the problems that can come with stained, discolored cabinets, you might think only of the headache that comes with cabinets in that kind of condition. And that's certainly a concern -- the first one you'll deal with, in fact.
But the longer-term concern is even worse than a feeling of annoyance, and that concern is lower property value. Indeed, if you try to sell a home that contains stained, unsightly cabinets, you will have a hard time trying to get the best price for your home.
If you want to command the highest price for your home when it comes time to sell, you need to keep your cabinets in the best shape possible. And a great way to do that is to call cabinet painters for a thorough cabinet painting that'll help keep your home looking as beautiful as possible!
JOHNS ISLAND'S EXPERIENCED CABINET PAINTERS
If you're looking for some great things to do with your friends and family on the weekends, come to Johns Island. With its historic Angel Oak (one of the oldest trees around!) and its Mullet Hall Equestrian Center, Johns Island can provide ample weekend plan ideas.
And if you're looking for a way to keep your home beautiful, you'll still have that need met here on Johns Island. Thanks to the local pros at Brabhams Cabinet Painting, your home's cabinets can look great and, thus, help your entire home look great!
Recent Articles
How to Make Your Kitchen Cabinets Look New Again
Hiring a Mt. Pleasant painter for kitchen cabinet painting could be exactly what your home needs. If your kitchen is in need of remodeling, painting your cabinets is the affordable choice to update your cooking and dining space […]
Read More
If you need a professional cabinet painting in Johns Island, then please call Brabhams Cabinet Painting at 843-731-1821 or complete our