DO YOU NEED QUALITY CABINET PAINTERS IN DANIEL ISLAND?
With all the work you'll do in your kitchen, its cabinets can become stained and spotted with all manners of food and water. And as your cabinets begin to look bad, your home will lose some of its beauty and value.
If your cabinets are not as beautiful and valuable as they could be, call Brabhams Cabinet Painting. We'll get those cabinets painted and looking great once more in no time flat!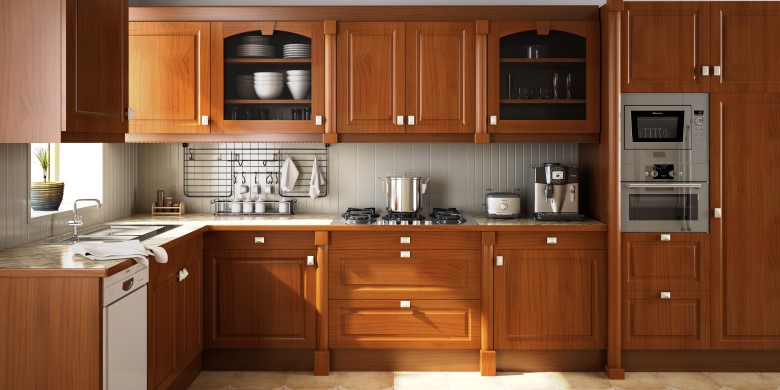 CABINET PAINTING IN DANIEL ISLAND, SC
As you cook and wash in your kitchen daily, the fruits of your efforts can become reflected in your cabinets -- quite literally. This reflection, made up of food stains and water spots, can diminish the look of your kitchen.
And with a worse-looking kitchen comes a much more practical problem: lowered property value. Dirty, worn-looking cabinets make it hard to command the highest price for your home when you put it on the market.
Luckily, you can get your cabinets looking great once more by calling us for a professional cabinet painting. Our expert cabinet painters help you command the highest price for your home, and with our great low prices, you won't have to put out much money to get back a whole lot more money!
DANIEL ISLAND'S EXPERIENCED CABINET PAINTERS
If you want to raise a family, you'll need to live somewhere where your kids will have access to a quality education. And with its three schools that cater to all age ranges, Daniel Island is more than qualified to satisfy that need!
Of course, you'll also need to maintain a beautiful home to raise your kids in. And for that, you'll still be happy to live on Daniel Island. Being a local cabinet painting company, Brabhams Cabinet Painting, you can keep your home looking as beautiful as possible!
What Our Daniel Island Customers Are Saying About Us
I highly reccomend Brabhams Cabinet Painting to anyone interested in having your current kitchen cabinets painted. Not only did they perform exceptional work, they were took the time to make sure that everything was clean and tidy each night before leaving. My wife and I cannot be more happy with the work they did.

Jim M. - Daniel Island, SC
Recent Articles
How to Make Your Kitchen Cabinets Look New Again
Hiring a Mt. Pleasant painter for kitchen cabinet painting could be exactly what your home needs. If your kitchen is in need of remodeling, painting your cabinets is the affordable choice to update your cooking and dining space […]
Read More
If you need professional cabinet painting in Daniel Island, then please call 843-731-1821 or complete our