About Brabhams Cabinet Painting, LLC
Established by a husband and wife team in 2001, Brabhams Cabinet Painting has provided quality cabinet-painting services to residents in and around the Charleston area for over 15 years.
We at Brabhams Cabinet Painting ensure that our customers get the highest-quality work in a number of ways: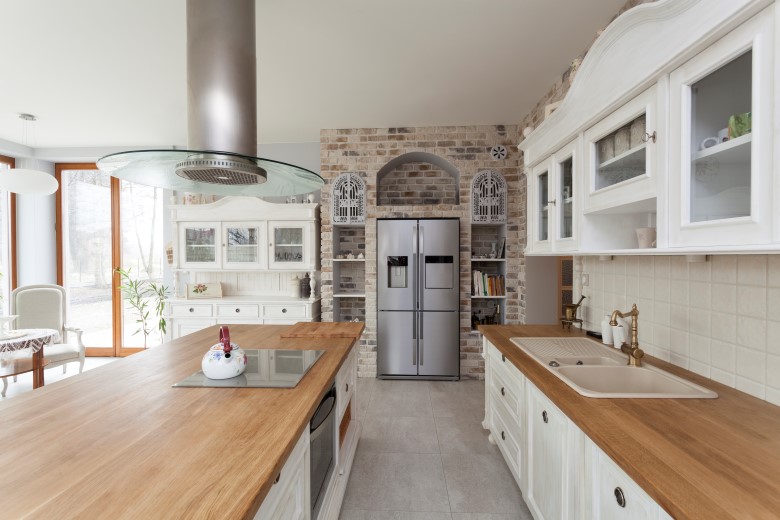 HIGH-QUALITY MATERIALS
A paint job is only as good as the materials used for it, and here at Brabhams Cabinet Painting, we use the highest-quality materials available. Your cabinets should look beautiful and new for a long time, and with the high-quality materials we offer, your newly painted cabinets will continue looking great for years!
FAIR PRICES
When it comes to cosmetic work around your home, oftentimes the only thing standing in the way of that work is the cost. But with us, you don't have to worry about the cost. We offer the fairest price for all our work, so with us, you can enjoy beautiful painted cabinets at a price you can easily afford!
EFFICIENT WORK -- RESPECT FOR YOUR TIME AND PROPERTY
In these busy days, people rarely have all time to wait for their painters to get in and get done. And with us at Brabhams Cabinet Painting, you don't have to worry about finding that extra time since we work efficiently to get even the biggest job done quickly.
All the while, we work with the utmost respect for you and your property. This means we won't leave any mess behind whatsoever, instead leaving behind only beautifully painted cabinets!
AN EXPERIENCED, RELIABLE CABINET-PAINTING COMPANY
For over 15 years, we have provided residents in and around the Charleston area with quality cabinet painting. Our fair prices and dedication to high-quality materials and excellent work ensure that, with us, you'll get nothing short of the best cabinet painting your money could buy!
Recent Articles
How to Make Your Kitchen Cabinets Look New Again
Hiring a Mt. Pleasant painter for kitchen cabinet painting could be exactly what your home needs. If your kitchen is in need of remodeling, painting your cabinets is the affordable choice to update your cooking and dining space […]
Read More
If you are looking for more information about a cabinet painting company in Mt. Pleasant and Charleston, SC, then please call 843-731-1821 or complete our